Hotels
Vacation Rentals
Things to Do
Restaurants
Travel Forums
Hire a Trip Designer
Flights
More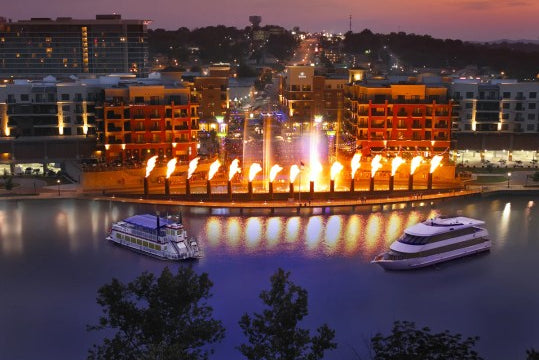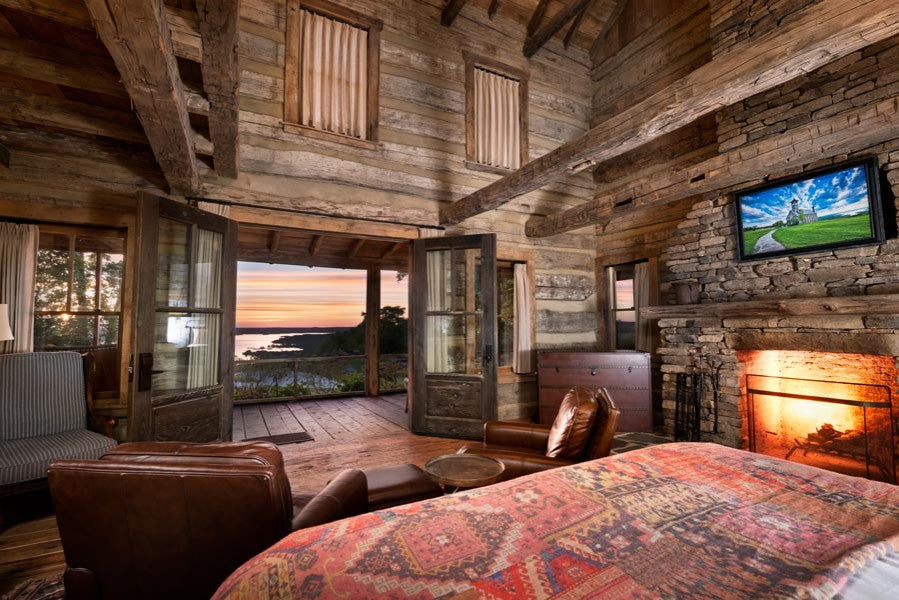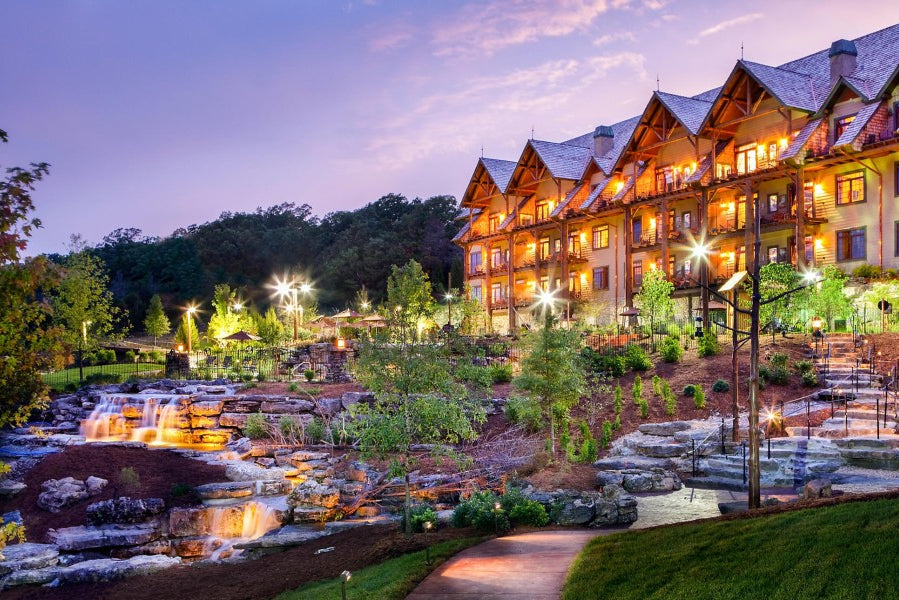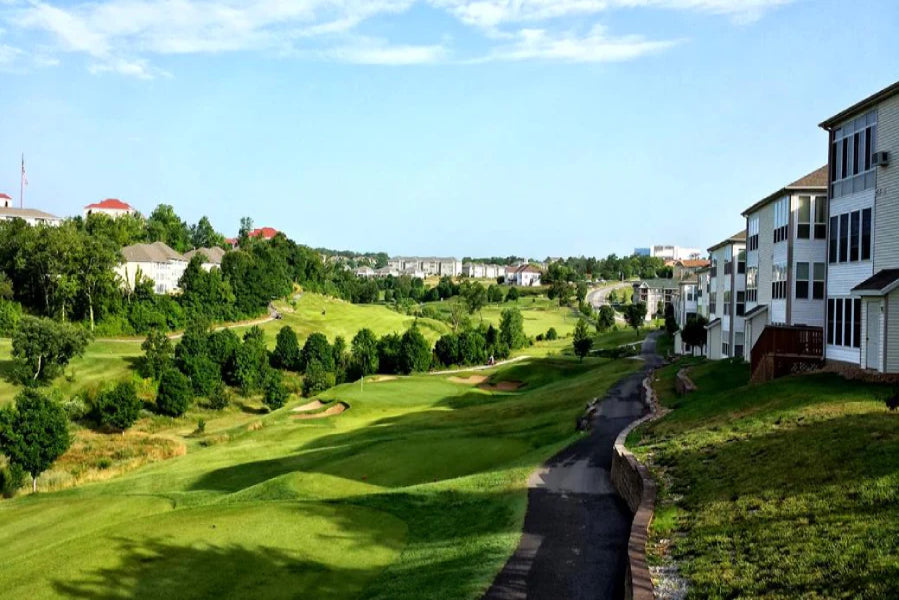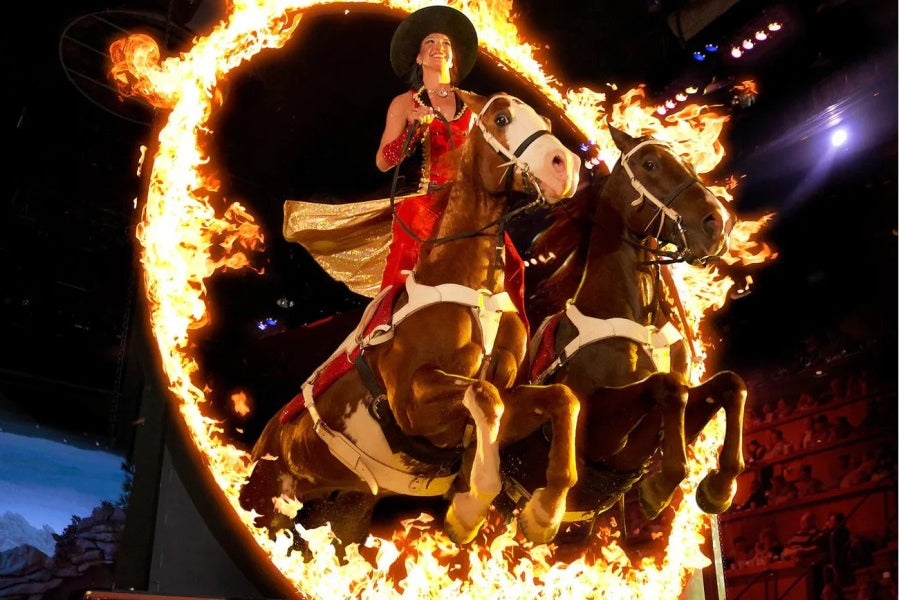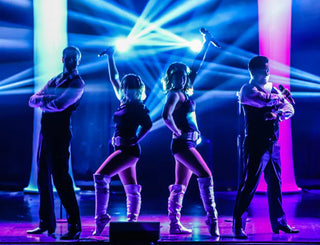 Explore Branson
ABBA Tribute - Thank You For The Music
ABBA Tribute - Thank You for the Music is Branson's gift to everyone who adores the Swedish sensation!  Four exceptional Branson artists deliver everything you've always loved about ABBA, the energetic dance moves, the larger-than-life personas and, of course, that long list of catchy pop tunes.
Traveling to Branson in July? Here's what you can expect! The weather is hot and humid, with an average high of 90°F and low of 70°F. If you're looking to...

Branson, MO is a popular tourist destination for people from all over the Midwest. If you're planning a trip to Branson, you might be wondering...

Check the Calendar The first step is to check Silver Dollar City's monthly calendar. The calendar will tell you what days the park is open...

Springfield-Branson National Airport is located just 13 miles from downtown Branson. The airport offers nonstop service to and from Atlanta, Chicago, Dallas/Fort Worth, Denver, Las...

In addition to being a great live music experience, The Down Home Country Show is also a great value. Tickets are only $34.50 for adults...

Branson is a great vacation destination for the whole family, and there are plenty of affordable lodging options so you don't have to break the...