About Us.
For over 10 years, VacationBrason.com has helped hundreds of thousands of
families just like yours – Plan, Book, & Coordinate their Branson Family Vacations.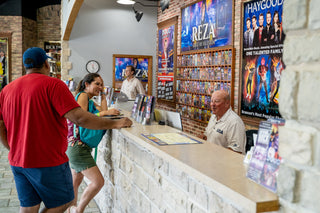 Our Service
We are committed to saving you as much money as possible. We take the hassle out of planning your next trip to Branson by extending our experience, knowledge, and insights on how to best enjoy your Branson vacation.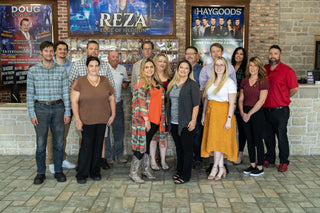 Our Team.
Do you want help booking your vacation, deciding the best time to come to save the most money, what are some fun things to do, and how to get the best deal possible? Give one our 80 Vacation Coordinators a call today. Call us at 877-336-8992. We will help guide you, help you create a plan, and help you coordinate your entire Branson Vacation. Call one of our Vacation Specialists available 7 days a week.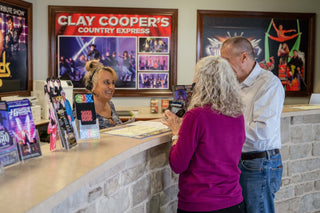 What We Do.
VacationBranson.com provides a one-stop-shop for your Branson Vacation needs. We have fantastic relationships with Branson area shows, attractions, and lodging establishments which allow us to offer you the best savings on your vacation package. Our employees are local and can offer great insight for your trip. Save even more money when you use VacationBranson.com to plan your entire vacation or choose one of our vacation packages
Why Choose Us.
✓ Over 200,000 Vacations Booked
✓ 80 Local Professionals To Serve You
✓ No Service Fee Or Mark-Up Fees
✓ We can save you hundreds, maybe thousands of dollars on your Branson Vacation.